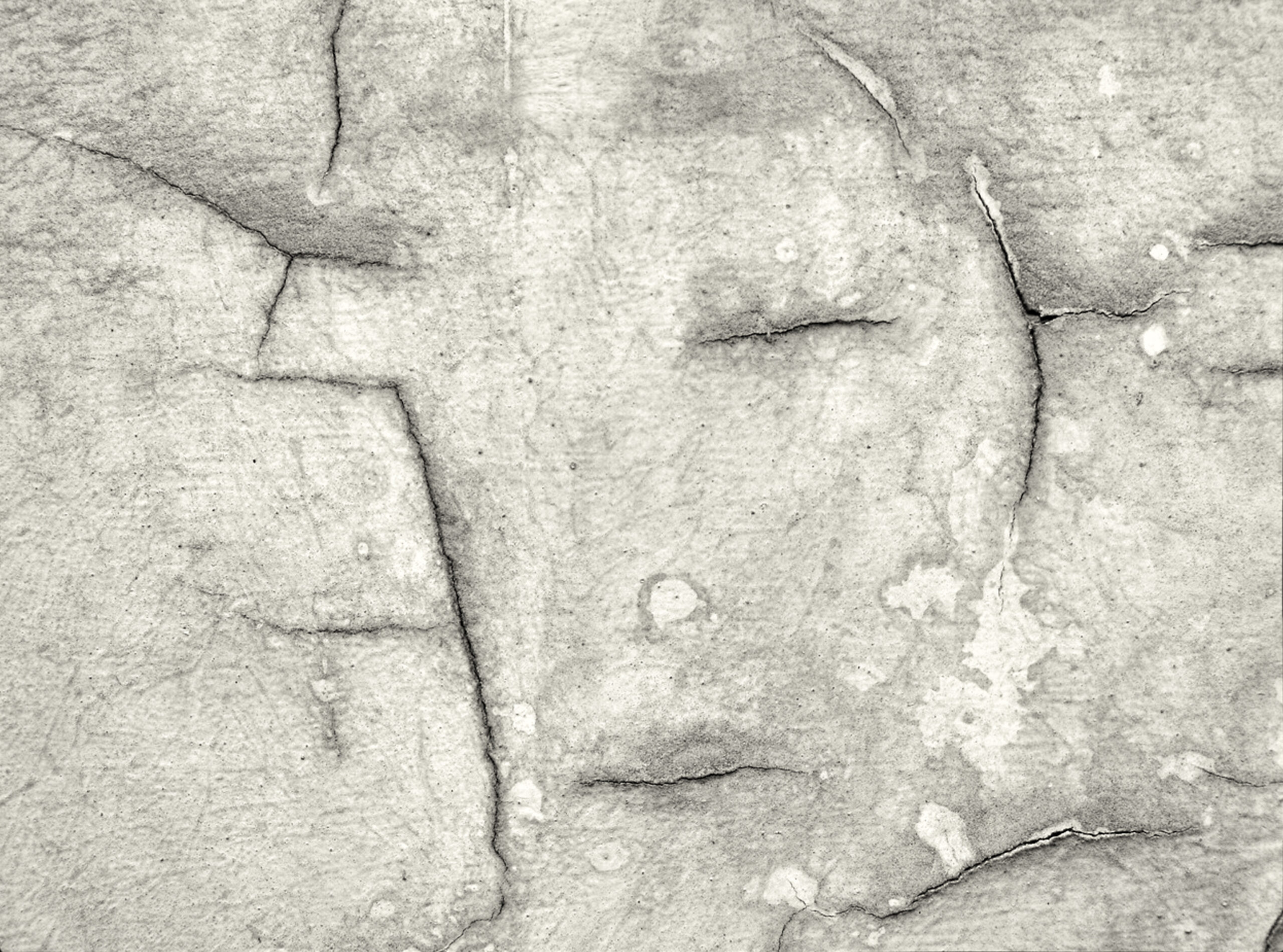 What To Do If You've Struggled With An Unhappy Marriage For Years
December 9, 2022
/
/
Comments Off

on What To Do If You've Struggled With An Unhappy Marriage For Years
Living in an unhappy marriage for years is the ultimate example of being stuck. You've settled into patterns that don't serve you, and there's no simple way to back out of them. And yet, whether you back out or stay, you're making moment-by-moment, day-by-day decisions that will affect the rest of your life.
*If your unhappiness is the result of domestic abuse — physical, emotional, sexual, financial — this article is not what you need. Help is. And the time to get it is now.
If, however, the nature of your unhappiness is the result of letting your marriage slip through the complex sieve of life's demands, read on.
Couples who have been living in an unhappy marriage for years often see only what their marriage has become, not how it got there.
But research on marital satisfaction shows, time and time again, that the seeds are planted early on. And the first year of marriage is — surprise! — particularly critical to the happiness and stability of the marriage years down the road.
Perhaps you're saying, "But we dated all through college. And we even lived together for two years before getting engaged. Why would tying the knot suddenly change things?"
A lot of influences factor in:
emotional letdown after the wedding and honeymoon
financial adjustments
defining and settling into roles
serious responsibilities (family planning, pregnancy, children, eldercare, careers, home-ownership)
processing the "permanence" of marriage
pragmatic/administrative adjustments (name change, account changes, decisions about financial planning/retirement accounts/investments/life insurance)
sex
While this list isn't exhaustive, it's the last factor — unrealistic expectations — that can have the most insidious influence on marital happiness.
Why? Why shouldn't newlyweds have the happiest, most hopeful expectations of one another and their new, sanctified union?
It's not that they shouldn't. Not at all. It's that they so often enter marriage with blinders on. They see what they want to see and think they "should" see, but miss the peripheral awareness that would otherwise keep them on their toes.
Imagine driving without mirrors or side and rear windows, earplugs pumping in a shushing white noise to block out the sounds of traffic and sirens.
You may start off on a bright, clear day with wide open roads. But expecting those conditions to prevail cross-country would be unrealistic. And obliterating your peripheral awareness would be dangerous.
Regular car maintenance and fastening your seatbelt aren't measures you take because you expect an accident. They're measures you take to lower the risk and potential consequences of one.
And so it is with having realistic expectations and taking care of your "vehicle." If you plan to rack up a lifetime of miles on your marriage, you need to stay aware, engaged, and realistic. Doing so can be all the difference between having a movie-worthy journey and living in an unhappy marriage for years.
But that's preventive, forethought stuff. What do you do if your union is already steeped in symptoms of an unhappy marriage?
While turning back the clock isn't possible, getting safely to a desirable destination is.
And, if you aren't ready to call it quits on your marriage, you really have only two choices:
Stay in your marriage and "ride it out" as is.
Stay in your marriage, put on your grease-grubs and good tunes, and dive into some needed maintenance and repair.
If you stop to think about it, neither option is easy. But one is hopeful and hope-filled. And being uncomfortable doesn't feel so bad if you can hold onto the vision of the sweet ride ahead.
Of all the repairs on your to-do list, learning new, healthy communication skills – and revitalizing old communication styles – ranks at the top.
Sounds easy, doesn't it? Just read some self-help books or listen to some podcasts on how to communicate with your spouse without fighting.
But the process isn't so simple or easy. After all, you've both ingrained yourselves in a pattern that is comfortable – even uncomfortably comfortable. Familiarity has a way of doing that.
You may also need to "learn how to learn" how to communicate with your spouse.
Call it what you will – asking for directions, getting an oil change or all-out tune-up – but not all repair work belongs in your garage. Whether you're disassembling the engine of a car or the engine of a marriage, some things call for expert help.
But we don't have a lifetime ahead of us! Our youngest child just went off to college, we have a grandchild on the way, and we're empty-nesters. We'll be pushing up daisies before we get our marriage back to "happy." I, for one, don't want to get to the end of life feeling so unfulfilled. And yet, I know, in my heart-of-hearts, that we're clueless as to how to fix "us."
Sound familiar? Like an insider's reiteration of what your heart keeps whispering to you?
If so, you have just defined the purpose of a couples marriage intensive weekend.
You need an intensive examination of a long marriage with ingrained patterns. You need to learn new patterns that are proven relationship-builders and -edifiers. You need good models of the skills you're expected to learn.
And you need this all on a fast track.
You don't have the time or skills to wing this on your own, let alone with both of you coming at it with your own interpretations and methods. (How has that worked for you so far?)
Chances are you also need something reaffirming and relaxing for your relationship. A get-away that is somehow, miraculously, also reparative, educational, restorative…
…and one that follows you back into real life with skills, practices, and support to both maintain and strengthen what you have accomplished in this intensive setting.
The thing about help is that it's always available to those who want it and are strong enough to ask for it.
"Asking for directions" from those who know the geography of where you are is never a sign of weakness.
To the contrary, it's a courageous statement of having places to go, things to see, and a life – and love – to enjoy.
Mary Ellen Goggin offers relationship coaching for individuals and collaborates with her partner Dr. Jerry Duberstein to offer private couples retreats. To learn more about working with Mary Ellen, schedule a ½ hour complimentary consultation.