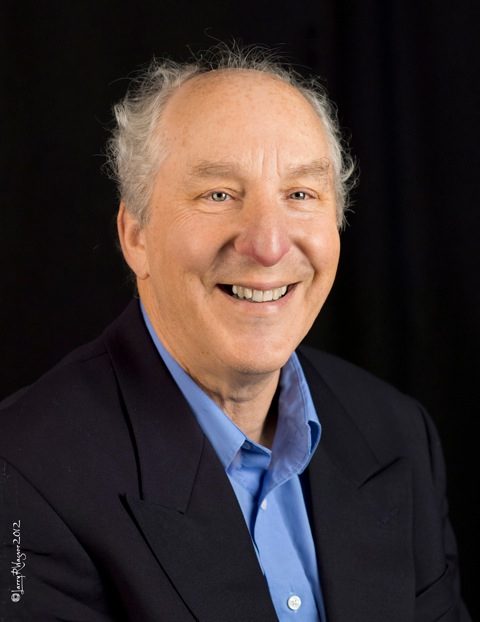 Jerry is a patient, warm-hearted therapist dedicated to guiding couples to breakthroughs, and has counseled individuals and couples for over 40 years. He brings a great depth and breadth of expertise to his work, and distills nuanced theories into actionable simplicity.
He received his Ph.D. in Psychology at Saybrook Institute in San Francisco and a Master's Degree in Counseling Psychology at Antioch New England University. Jerry co-authored Relationship Transformation: How to Have Your Cake and Eat It Too with Mary Ellen Goggin — and they were married by chapter three.
His revolution: changing the world, one couple at a time.
Meg, from Jerry's view: Meg is courageous, caring, and incredibly intelligent. I've watched her dig deep and use her own wide life experience to help others break through. She's the most tenacious, patient, authentic person I know. She's taught me to let go of fear and be more optimistic.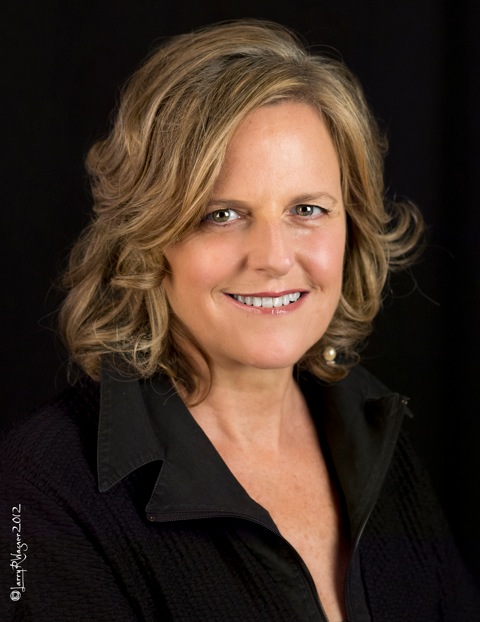 Mary Ellen is a highly skilled and intuitive relationship transformation guide, and brings a unique blend of problem solving, practicality, and warmth to her work. She has over 35 years' experience with individuals and businesses as a lawyer, mediator, personal coach and educator.
She received her J.D. at University of New Hampshire Law School and a Master's Degree at Harvard University. She co-authored Relationship Transformation: How to Have Your Cake and Eat It Too with Jerry Duberstein— and they were married by chapter three.
Her revolution: helping people become the unapologetic rulers of their inner realms.
Jerry, from Meg's view: Jerry is kindness and compassion personified. He's my 21st century gentleman, my Archangel Michael, my calm, stable redwood of a man. I love his humility, dignity, and grace under pressure. He's got genius emotional radar. He's taught me that I'm enough — just as I am.
Jerry and Meg in their own words: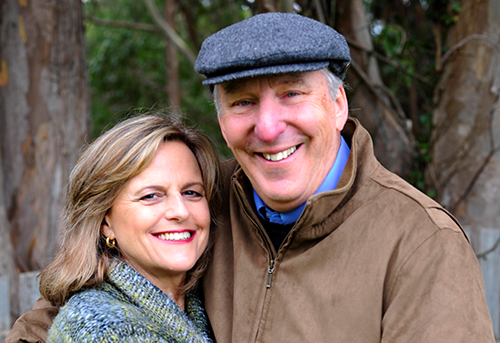 Meg
I'm a fiercely independent wild rose with huge inner geeky and monkish tendencies. I'm driven by adventure, spontaneity, and get-it-done action. I completed my undergrad as a single (divorced) mother, built a successful law career, and left it behind. I love this work because it allows — and demands — all of me. Unsung heroes with everyday courage and quiet kindness inspire me. I love my grandson, tart cherry juice, and the sweetness of early mornings.
Jerry:
I'm a patient, non-judgmental realist with huge respect for the courage it takes to get vulnerable. I'm passionate about "keeping it real", relationships, and family. I bring a wealth of study, experience, and warmth to this work — and my big vision is making the world a happier place, one couple at a time, one tiny step at a time. I'm inspired by radical self-acceptance, generosity, and individuality. I love dew-laden fairways, dusty delta blues, and the N.E. Patriots.
Every relationship has a unique balance of freedom and connection depending on the needs and wants of each partner.
The way of free and connected means living your relationship by design, not default.
It recognizes relationships are not one size fits all. Instead, together you set your course and focus your attention in that direction. You understand that relationships involve trade-offs and accept upfront that no one person can meet all of your needs. It is not your partner's job to make you happy. It's an inside job.