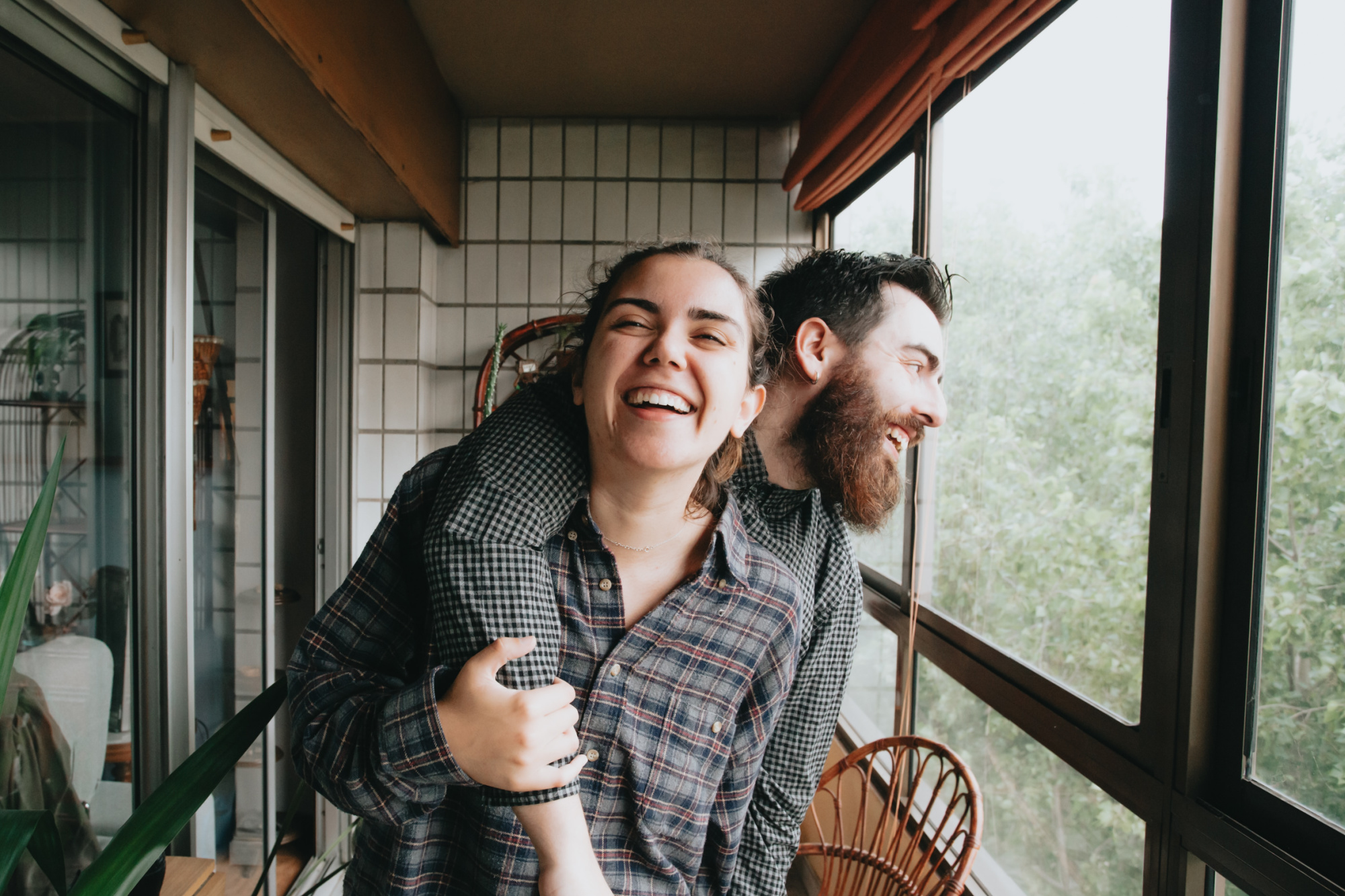 How To Be Your Best Self In A Relationship
October 3, 2022
/
/
Comments Off

on How To Be Your Best Self In A Relationship
You're a go-getter. Everyone in your world knows that about you. You aced school, championed every sport, snagged the best job from a banquet of delicious offers. You look your best, act your best, even work to perfect your best. But there's that other part of your life that involves your heart and another person. You never thought you would have to work so hard to learn how to be your best self in a relationship.
Shouldn't it be enough to show up to a relationship bedazzled in all your greatness? Start off on a good foot and not break stride?
Sounds easy (and wishful thinking) enough. But the same concerted effort that defines your focus and achievement in the other areas of your life is necessary in your relationship, too.
So let's take all those high-achiever skills and apply them to love.
Here's how to be your best self in a relationship:
Relationship work is never-ending. That's both the beauty and the challenge of it.
That's also the basis of its great potential. Two people come to struggle and grow in the same place, hoping to find what they can't find on their own.
And learning how to be your best self in a relationship is the first step toward finding it.
Mary Ellen Goggin offers relationship coaching for individuals and collaborates with her partner Dr. Jerry Duberstein to offer private couples retreats. To learn more about working with Mary Ellen, contact her here.