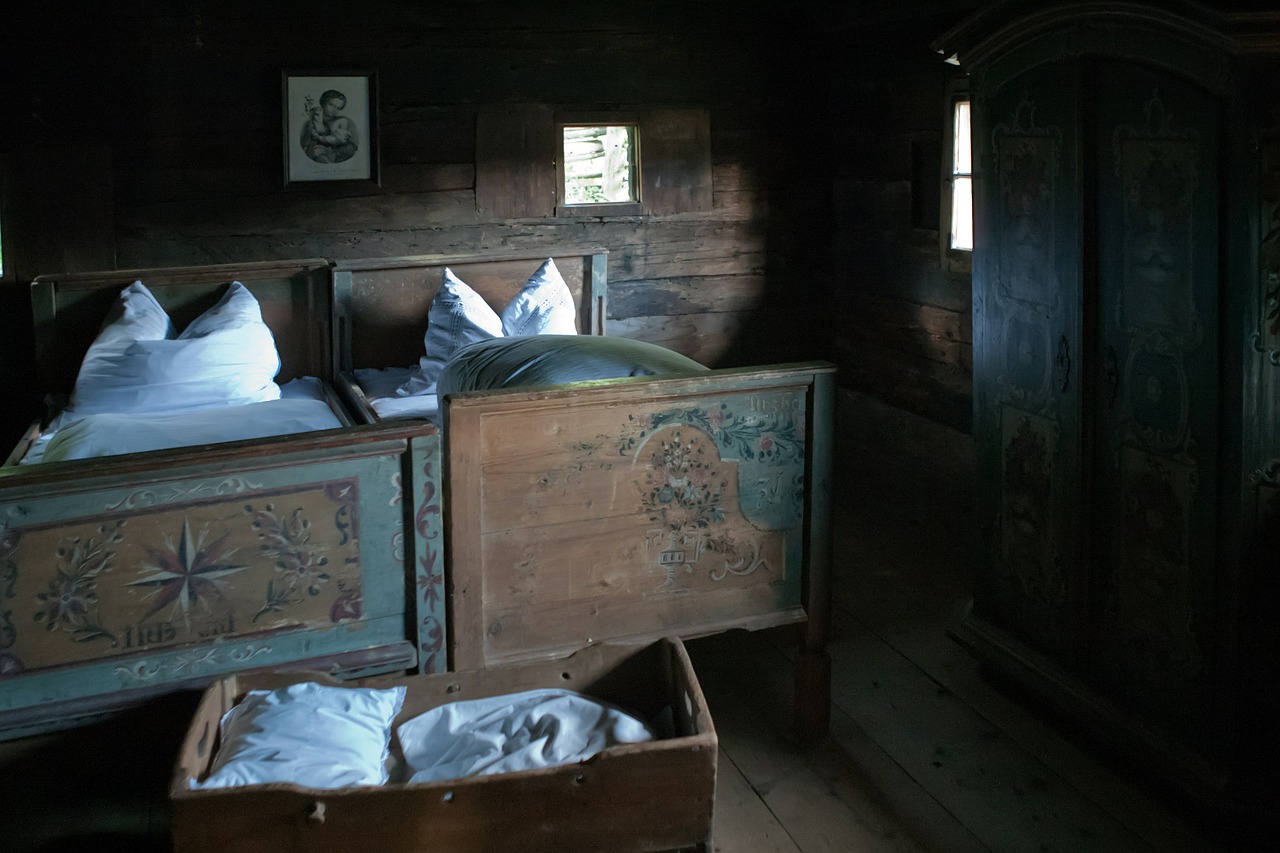 Can a Sexless Marriage Thrive?
October 30, 2012
/
/
Comments Off

on Can a Sexless Marriage Thrive?
Can a Sexless Relationship Thrive?
Richard, a 40 year old client told me recently, "I've been married for nine years. My wife, Diane, means everything to me. I love her dearly. She is a great partner and companion. We've created a wonderful life together. I know it may be weird, but we don't have sex. I've tried sex a number of times and never liked it. Luckily Diane feels the same way. No sex is okay for us, but sometimes I feel ashamed and wonder if it means I'm abnormal.
In our sexually turbocharged culture, can a relationship flourish without the exchange of bodily fluids?  yes, it is possible as long as the couple truly feels good and doesn't suffer shame about their lack of physical intimacy. In every relationship, couples make an agreement, implicit or explicit, to synchronize each person's needs and wants. The couple agrees to have certain expectations of one another.
As you know, there are all kinds of people in the world. Each with his or her own nooks and crannies, and idiosyncrasies. We all try our best to carve out a meaningful niche for our lives. Not everyone feels sexuality is essential to their existence. Some people just aren't physical, some are victims of trauma and repulsed by sex, others just are not comfortable, and some feel over-stimulated by the intense intimacy of physical closeness.
Also, there may be other reasons for no sex relationships, such as loss of libido due to medication, terminal illness, grief, menopause, erectile dysfunction, or  physical incapacity. Naturally, it's easier when both partners lose their desire and drive for sex.  It's another story when sex drives are incompatible and one partner feels deprived by the other partner's lack of interest.
Richard and Diane enjoyed a healthy, satisfying relationship and life. Richard felt relieved when I confirmed that having a sexless marriage did not mean he was abnormal or sick. The strongest relationships are those in which partners choose to be authentic and still walk the path of life together. No one set of rules exists to dictate what they have to do along the way. My point is that when partners freely and mutually agree to a sexless relationship, they need not waste time thinking they "should" be physically intimate as long as they are healthy and happy together.