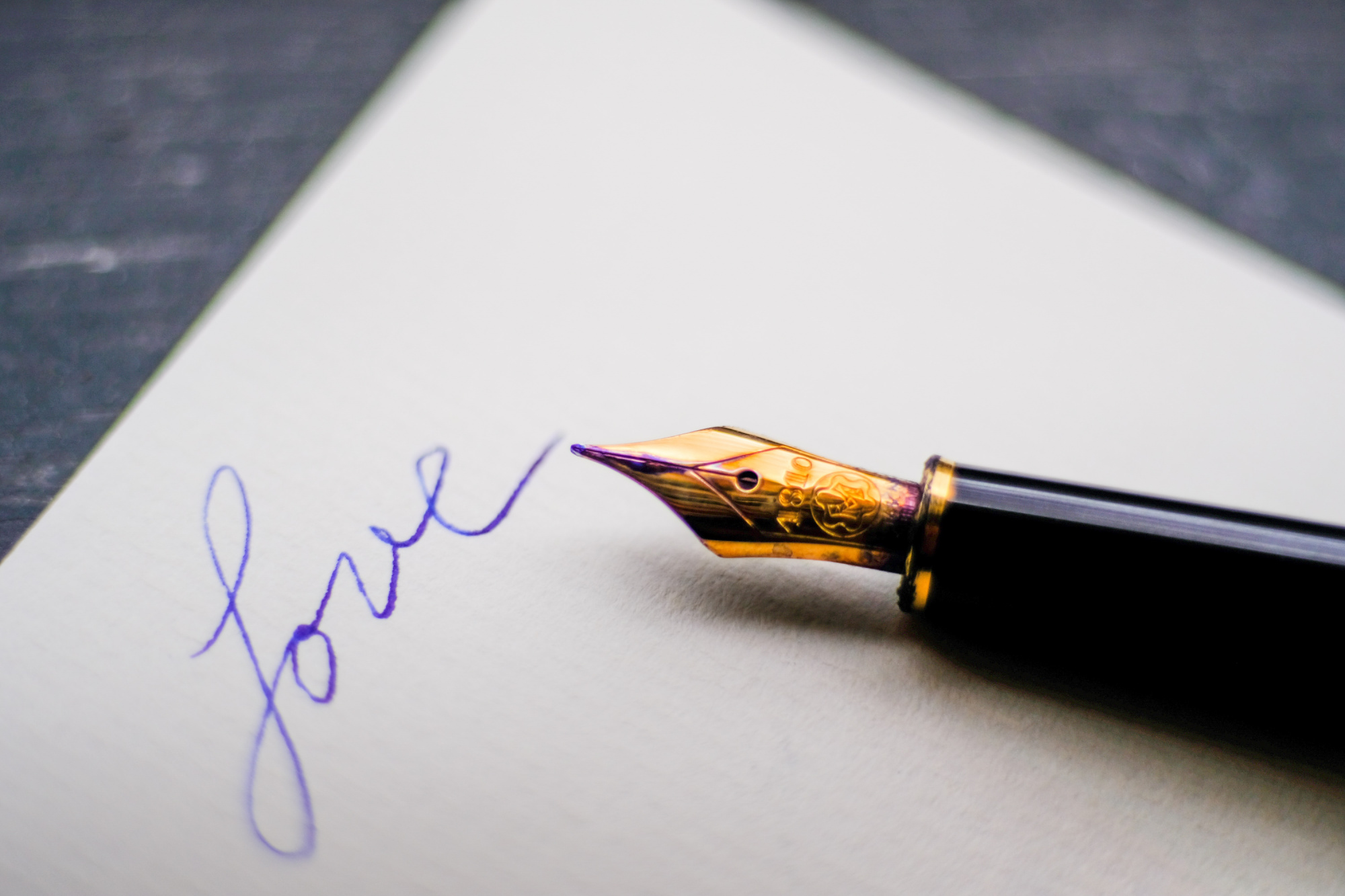 6 Strategies For Surviving Emotional Infidelity
August 31, 2022
/
/
Comments Off

on 6 Strategies For Surviving Emotional Infidelity
Things aren't always what they appear to be. And not everything has a textbook definition or obvious, arrow-pointing signs. Affairs, for example, aren't necessarily driven by steamy sex and clandestine meetings. They can be masked by a slow-growing emotional connection that perhaps no one saw coming. Uncovering and surviving emotional infidelity, therefore, can be tricky.
If you are married, think back to your wedding vows. What did you promise to do? What did you promise not to do?
You wouldn't be alone if the underlying message of your vows was "I promise not to have sex with anyone else for the rest of our lives."
But commitment, as we all know, is about so much more than not crossing the Rubicon through sexual infidelity.
Marriage is a constant balancing act of giving to your spouse what you give to no one else – not just physically, but emotionally, as well.
It's also an ongoing practice of not giving to someone else what belongs only to your spouse and your marriage.
And therein lies the rub of emotional infidelity.
When your focus is only on not crossing the line of sexual infidelity, you essentially leave the side door and all the windows unlocked.
What's the harm? You're "just friends." S/he "gets you," understands, listens, makes you laugh and feel special. You could talk for hours – and often do.
And yet, the relationship isn't so innocent that you're willing to be completely open about it with your spouse. This is yours. All yours.
Toying with temptation under the guise of friendship becomes easy. Who knew that you could get so much pleasure and gratification out of a relationship without consummating it sexually?
The deceit lies in the belief that it's all "innocent." No feely, no foul.
The danger lies in the denial of unfaithfulness to your spouse and the heightened risk that your emotional relationship may become physical.
The flirtation and sexual chemistry are always there, after all. You're just not acting on them because, y'know, you're married.
But you're still sharing intimacy. Emotional intimacy. The stuff that many people crave more than physical intimacy and need before they can be physically intimate.
Surviving emotional infidelity starts with this understanding and the realization that an emotional affair can be just as devastating as a sexual affair.
It can also be more difficult to end precisely because of the absence of sexual betrayal.
You're always dancing around the unspoken obvious, carving time out of your life to rush into all the feels of emotional temptation.
Surviving infidelity in your marriage is a long, difficult process of deep examination – of yourselves and your marriage – and rebuilding trust.
And that is as true for emotional infidelity as it is for sexual infidelity.
So how do you get past it? And can your marriage survive it?
Here are 6 strategies for surviving emotional infidelity.
End the affair. Completely.

Just as with sexual infidelity, an emotional affair can't continue if you intend to save your marriage.

And there's no pretending you don't have the feelings and connection you have in the other person's presence.

This critical step is easier said than done because emotional connection and emotional intimacy can be so difficult to pinpoint.

Does this mean I'll never be allowed to have friends of the opposite sex? Will I be "cheating" every time I enjoy myself and feel comfortable around another man/woman who's not my spouse?

The distinction lies in how you lived that connection.

Did you hide it from your spouse? Were your phone calls, text messages, and meetings done secretly?

Were you strategic when talking about this person, being careful not to let your attraction show?

Did you share secrets with this other person that belong only to your marriage?

And did you stop sharing your feelings, thoughts, needs, and experiences with your spouse because you were sharing them elsewhere?

Did you fantasize about having a sexual relationship with this person?

A yes to any one of these questions is a red flag. And, even if you didn't see the flag waving early on in your "friendship," you see it now.


Examine the affair in the context of your relationship.


Emotional intimacy is at the heart of a healthy marriage. It implies – and is sustained by – qualities like mutual respect, curiosity, listening, feeling heard, trust, and emotional safety.

When emotional intimacy is achieved outside the marriage, the question becomes, What's happening or not happening inside the marriage?

Have you both been so preoccupied with jobs and children that you have forgotten one another?

Have you stopped talking about anything outside the basics of income, bills, homework, and your kids' needs?

Have you forgotten what your relationship was like when you first started dating? Your mutual curiosity, undivided attention, eagerness to simply be in one another's presence?

Emotional affairs don't happen in a vacuum.

Neither does surviving emotional infidelity.


Share your feelings and needs with your partner with no judgment or blame.


If you're going to put the emotional affair into perspective so you can move past it and avoid a recurrence, the two of you have to talk.

But how do you do that when one of you has been living a secret life of emotional fulfillment and the other has been left in the dark? How do you lay it all on the table without defensiveness, anger, judgment, and blame wiping it all off?

Non-violent communication (NVC) is a language of compassion that seeks mutual understanding at the level of a person's needs.

The premise of NVC is that underlying all human actions are needs that people are seeking to have met. And acknowledging and understanding those needs can create a shared basis for connection and cooperation.

Not sure you can pull that off on your own?

Well, that's what the experts are here for….


Give your marriage the gift of couples counseling.


Emotions are difficult to understand, let alone navigate. And yet, they are at the heart of everything, from relationships to buying a house.

Your marriage is too important to leave to a guessing game when it's in crisis. So why not do the deep exploration and sharing under the guidance of experts devoted to teaching marriage-saving skills?


Work to rebuild trust and increase emotional intimacy within your marriage.


One of the key reasons that some couples survive infidelity and others don't is that the survivors are willing to do whatever it takes.

They are individually and collectively willing to take responsibility for their actions within (and outside) their marriage.

They are willing to be vulnerable by exploring and learning to communicate their feelings, thoughts, and needs.

And they are willing to do the humble work of re-earning trust and learning to forgive.

…all things we focus on in the therapeutic setting.


Have a clear, mutual understanding of what constitutes infidelity within your marriage.


Ideally you would have this understanding and agreement before getting married. You could then continue to examine and discuss it in the context of your life experiences.

If you have reached this point in your marriage on the basis of assumptions and unspoken rules, then now is the time for clarification.
In many ways, surviving emotional infidelity is as difficult and even more difficult than surviving sexual infidelity.

But why?

Regardless of gender and stereotypes, we all yearn to be heard at a heart level. We fall in love with our hearts. We make choices with our hearts that often make our heads spin.

And we all want the assurance of a safe place to excavate a lifetime of untapped emotions and experiences.

That emotional intimacy is the foundation for the exponential growth that can happen only in the context of relationships.
And it's worth everything.
Mary Ellen Goggin offers relationship coaching for individuals and collaborates with her partner Dr. Jerry Duberstein to offer private couples retreats. To learn more about working with Mary Ellen, schedule a ½ hour complimentary consultation.