Reconnect in Paradise
Taking a relaxing vacation can do wonders for your psyche – and your marriage.
Our couples counseling retreat is for you if you treasure your privacy and want to strengthen your bond, shore-up a shaky relationship, or make one last effort to save your relationship.
Do these questions and thoughts keep you up at night?
Featured Articles
How can I get her to stop criticizing and belittling me?
Though I've changed the things she dislikes, she still doesn't like me.
I'm tired of being seen as a meal ticket.
I want my partner to accept me + stop trying to change me.
I need some freedom - space to breathe.
I want more say, more sex, more satisfaction.
Her idea of "talking" is pointing out all the problems she has with me.
He is cold as ice and withdrawn from me.
He just doesn't get it. I'll never get what I want.
I love him but I don't like him.
I feel like I'm always walking on egg shells.
I am lonely. I can't talk to my partner without her getting angry.
Do you obsessively analyze your arguments to figure out how… in just minutes… a normal conversation ended up in a blow-out fight? Are you tired of getting your buttons pushed? Are you afraid to say what's really on your mind?
Join us in Cabo!
Join Jerry Duberstein and Mary Ellen Goggin (a married PhD counselor couple) in Cabo San Lucas for a two-day Private Destination Couple Counseling Retreat in March 2015.
Step away from your daily routines- just the two of you- and spend time focused on making your relationship the way you want it – the way it "used to be" only better.
We offer sanctuary for couples on the brink of divorce, or at a critical decision point of whether to stay together. We help couples who struggle constantly to make things better yet still feel stuck and don't know what to do.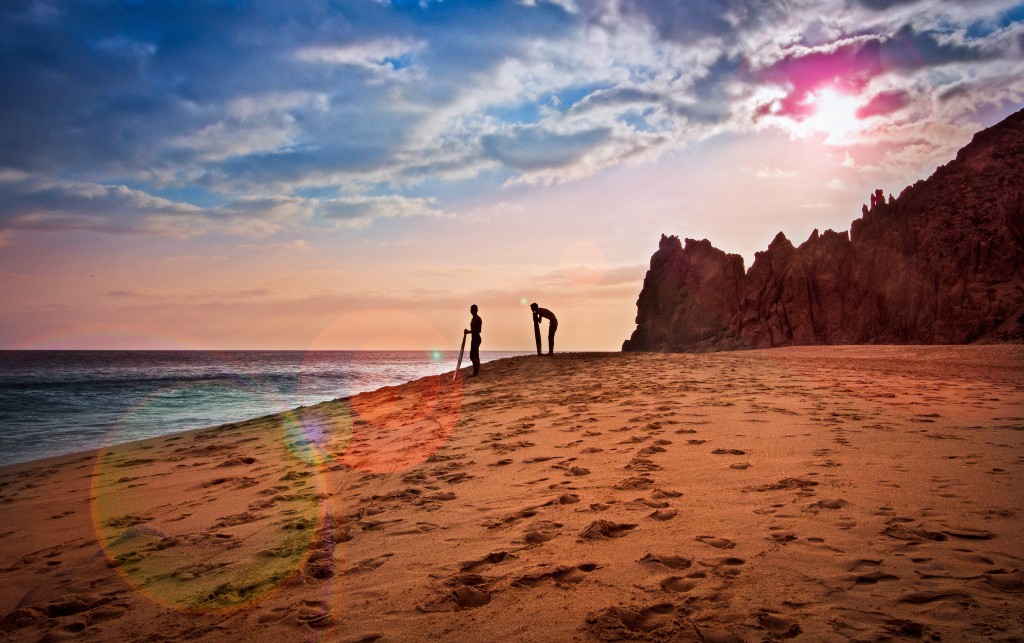 You may be dealing with bitter resentment, emotional abuse, infidelity, addiction, rage, mid-life crisis or other relationship shattering issues. You may have already tried couples counseling and felt you never got to the root of the problem.
Wondering if you're beyond help?  Here's what one client said:
You might think you save marriages, but really I think you save hearts.
– Jeanne Bessette, Artist
This is for you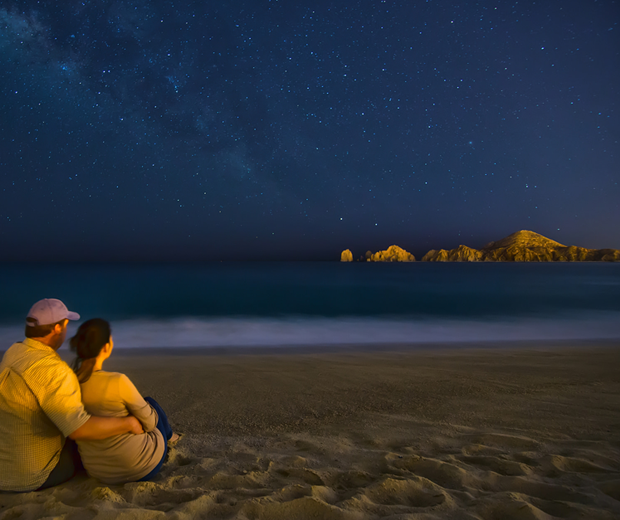 This couples counseling retreat is for you if:
You want an objective opinion
You want to work with a couple who gets it and has the expertise to get you over the finish line
You need to unlock an unhelpful dynamic
You want to let go of anger, guilt, hurt, and resentment
You want to stop the shame and blame
You want to leave the past where it belongs – in the past (without sweeping past hurts "under the rug")
You want to move from misery back to love, contentment, and happiness
You want solutions instead of talking endlessly about problems
You want a new, fresh perspective
You want a custom road map to move forward
You want a return of love + ease + comfort
You want to nurture a softer, more compassionate heart
You are ready for an experience that will change your life
Couples Counseling Retreat Details
What
A two-day intensive couples retreat designed to focus on your relationship, crack the unhelpful dynamic, dismantle the barriers, and create a road map to a satisfying relationship.
When
Choose two consecutive days during these two periods: March 10-14 and March 17-21
Where
Cabo San Lucas, Mexico.
We'll meet at The Grand Mayan Los Cabos Resort if you schedule for dates between March 10-14.
We'll meet at Solmar Beach Club Resort if you schedule for dates between March 17-21.

More about the Location.
Our retreat is in Cabo San Lucas in Mexico—a luscious, peaceful place optimal for magic making. Step away from your daily worries and luxuriate in a warm, relaxed collaboration on your life together.
Book extra time to enjoy the rich offerings of Cabo San Lucas. Walk the beaches, dance, eat good food, unwind and relax, book a massage or other spa services, or snuggle up with your honey (whom you'll feel more tender toward as our work together unfolds).
Cost
The price for the couples counseling retreat is $3300 per couple (excluding lodging, meals, and airfare).
A few more details
Interested? Schedule a call with us by completing the form below. Once we've talked and you've decided the couples counseling retreat is right for you and confirmed the date with us, reserve your spot by paying the full cost of the retreat. We accept checks and payments through PayPal.
You have the freedom to select your own hotel, or rental via Airbnb, HomeAway, VBRO, FlipKey, or other service. We recommend that you secure lodging at the time you book your couples counseling retreat.
What makes this different
Our couple to couples counseling approach is intensive + cathartic + healing- yet strategic, forward moving and practical. It's like nothing you've experienced before.
No cookie cutter models. No formulas. No preachy, do it our way lesson.
You start where you are and we take you where you want to go.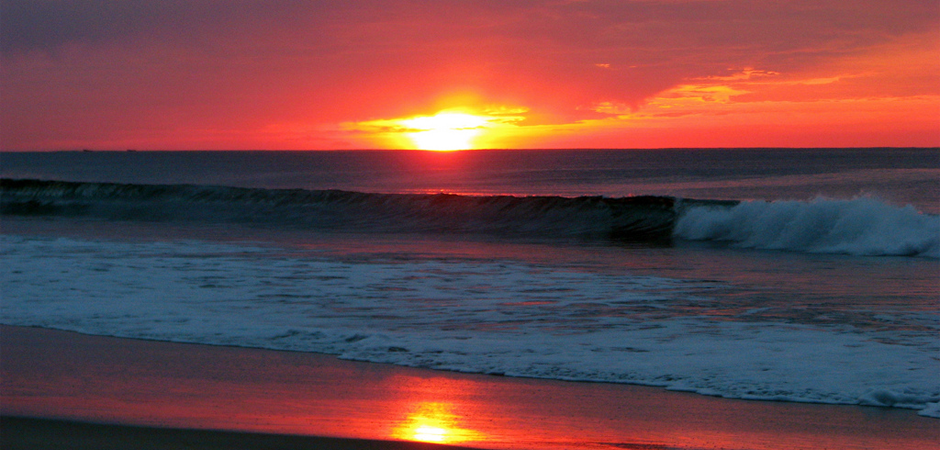 Couples tell us they love couple to couple counseling retreats with us. They feel safe and comfortable and know we've got their backs.
The four of us "roll up our sleeves" and work to uncover the patterns and dynamic that block your bliss.
For as long as it takes. No matter if the sun goes down.
Together we wade through the pain, the tears, the hard stuff and break-through to the other side. That place you want to be. The feeling is visceral, unmistakable + full of sweet relief. You'll know when you get there.
And then, we celebrate because you've made it through the hardest part. You'll feel lighter and more hopeful. And ready for what's next – Working together to craft a practical custom blueprint to capture your breakthrough and re-structure your relationship. We'll send you off with a concrete plan, specific tools + best of all, new hope + rekindled excitement about your future together.
You'll leave with an open heart knowing you've gotten to the heart of the matter.
What you'll take with you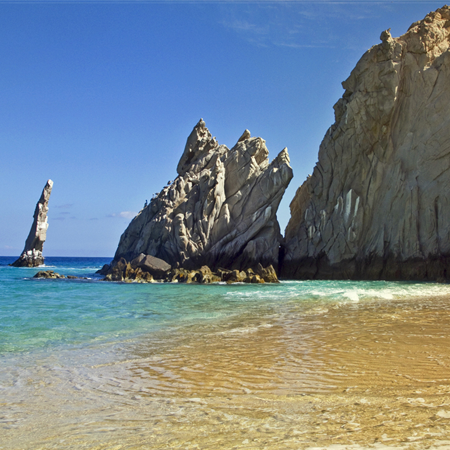 Permission to be yourself.
Clarity in articulating what you need and want, and confidence to get it.
An understanding of how your family and relationship history impacts your relationship.
Deeper understanding of yourself, your desires, and expectations.
Deeper understanding of your partner.
Renewed love and connection with your partner.
A new shared vision of your life together – a relationship with all the elements you decide on together – free old baggage and unrealistic expectations.
A written agreement to support your new vision – custom-tailored to fit the unique people you are + the kind of relationship you want.
You'll leave this retreat on the road to a more satisfying relationship – and with the resources to navigate the inevitable conflicts and struggles that arise with grace and confidence.
Our intensive destination couples counseling retreat will change your life.
It's that simple.
---
Read what couples have to say
I felt comfortable enough to drop my shields and just talk from the heart. This is something I try to do on my own, but you guys helped me through the resistance phases and that felt very good.  – Writer, Northern California
The most surprising part of the experience for me was watching both of us finally be receptive to dealing with issues that had been big roadblocks for us. – Lawyer, Wisconsin
The combination of their different persuasive styles, their "off the charts" ability to empathize and have insight into our feelings and issues, and their ability to help us forge a "new deal" going forward that captured the key actionable items of the two days was powerful beyond words, and most likely, nothing shy of life-saving for our marriage. We drove home holding hands, with her wedding ring back on her finger for the first time in awhile. – Business Executive, Northern California
We had worked with several couples therapists (as well as individual ones). our experience with you felt totally different and marvelously refreshing in that there was no time to ruminate endlessly on "the problems" but a need to get on with the solutions. – Michigan MD
Quite simply, I could not offer a more heartfelt or authentic recommendation to couples facing complex and seemingly intractable problems in their marriage than to send you to Jerry and Meg, hopeful that they could work anything close to the same magic they helped work for us just when we thought that there was nearly no hope remaining. It was a weekend of rebirth, revitalization, and the start of a new reality for us, and I don't know what higher standard of achievement there could possibly be in their field of work than this level of life-altering trajectory change for a couple that we experienced. – Business Executive, Northern California
Both of you listened very well, and were able to get to our denial zones so that we had to open up our hearts and communicate, something that we both had resisted. – Manager, Texas
We have a great fondness for both of you and hold you dear to our hearts! You gave us hope where there was none! – Dental Hygienist, Northern California
I like the two-day, all day approach, because it gives continuity and focus to getting at the issues and solutions, as once a week sessions never do. – Writer, Northern California
I'd definitely recommend you guys to anybody with tough relationship issues. I came away very impressed that you guys are dedicated, talented people. –  Writer, Northern California